Healthful Living is a combination curriculum of health education and physical education. The two disciplines complement one another in providing students with the strategies and skills needed to assist them in leading a healthy, active lifestyle. Both include the teaching of skills as well as content. In physical education, more of the skills are psychomotor or movement skills; in health education there is a major focus on critical thinking skills, such as decision making, communication, and goal setting. The curriculum is based on the premise that knowledge in itself does not change behavior, but that learning and practicing skills promotes the adoption of learning from both discipline areas into daily life.
Physical Education and physical activity are integral to academic achievement and the emotional and physical health of our students. Research supports that healthy, active, fit child perform better academically, so keeping students safe, healthy, and ready to learn is our primary responsibility.
All schools in Buncombe County use the North Carolina Healthful Living State Standards as the guiding document for instruction in Health and Physical Education. The North Carolina Healthful Living State Standards is a curriculum that addresses social development, character education, self-esteem, decision-making and the importance of physical activity throughout a lifetime. Effective delivery in the classroom addresses diversity, sharing, and personal development as well as many other issues.
The standards have been implemented since August of 2012. Health education emphasizes the value of physical activity and lifetime fitness. Students will learn how to balance proper nutrition with physical activity for ideal weight management. Physical education delivered in a quality environment emphasizes student learning and the mastering of skills which enable individuals to be physically active for a lifetime.
Physical Education teachers in all Buncombe County Elementary, Middle, and High Schools have been trained in the research based Physical Education Curriculum called SPARK, which stands for Sports, Play and Recreation for Kids. Designed as a model that can be adopted by schools nationwide, SPARK engages students in "New P.E."—a combination of activities that keeps children moving throughout the period and provides all kids with options that they can participate in and enjoy. Students in grades 3-9 participate in fitness testing twice a year using the Fitness gram assessment program as part of the Healthful Living Curriculum.
All Elementary and Middle Schools in Buncombe County strive to meet the requirements of the NC Healthy Active Child Policy. According to the NC Healthy Active Child policy, schools are to provide a minimum of 30 minutes of physical activity for all students in grades K-8. This can be accomplished through Physical Education class, recess, intramurals, or energizers in the classroom. Another requirement of the policy states that schools may not use physical activity as a punishment for students or that structured recess cannot be withheld from a student. The policy also mandates that school systems have a School Health Advisory Council – (SHAC) that meets a minimum of five times per year. The local SHAC consists of teachers, administrators, parents, students, other community members including those from business, religious organizations, civic groups, and human service agencies working together to improve the health of all students in Buncombe County.
Find out more on our Facebook page!
District Wide Zone Health Assessment Scores
Resources for Teachers and Parents
Classroom Exercise Break Links
School Wellness Team Resources
Healthy Happenings in the Community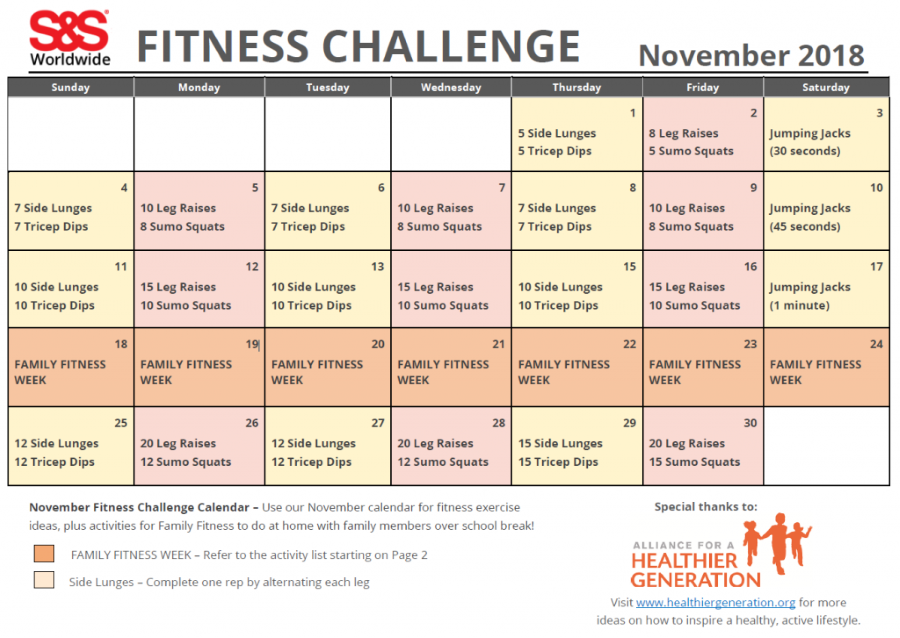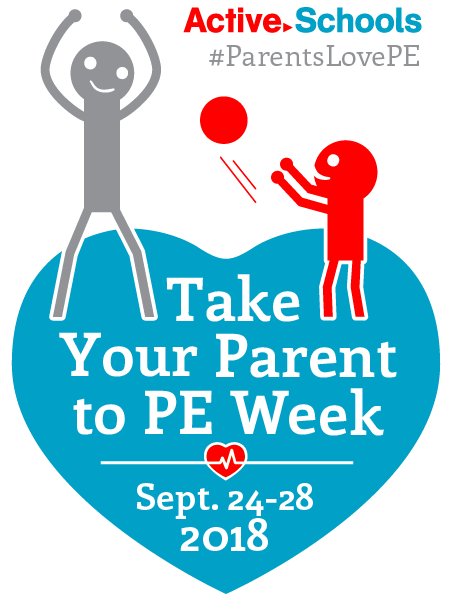 International Walk to School Day
Check with your school to see if an event is planned.
Due to geographic barriers here in our mountains, some schools are not located in an area that is conducive to walking to school.
CPR Graduation Requirement
NC House Bill 837 states that beginning this school year, all students graduating must be certified in Compression Only CPR. In order to meet this requirement, the Healthful Living and Career Tech programs are collaborating to teach these lifesaving skills.
Documentation of fulfilling this requirement will be placed on the students' transcript.
Drug Free Communities Student Survey
DMV-Permit-Test.com provides free access to a wealth of driver-related resources including: - free online permit practice tests based on the actual contents of each State's Driver Manual. The database is completely free and requires no registration. The goal is to make the road a safer place.
To assist you as a parent in promoting teen driving safety, the following are a few links to help with your quest.
The Centers for Disease Control and Prevention has information for parents and a good sample contract agreement that parents/guardians can sign with their teens to help set guidelines to encourage safe driving. The contract is available in English and Spanish from this webpage.
The following site also provides research and helpful information for parents/guardians.
For more information, please contact:
Debbie Bryant - Healthful Living Coordinator
255 - 5960 - Phone
255 - 5964 - Fax
debbie.bryant@bcsemail.org