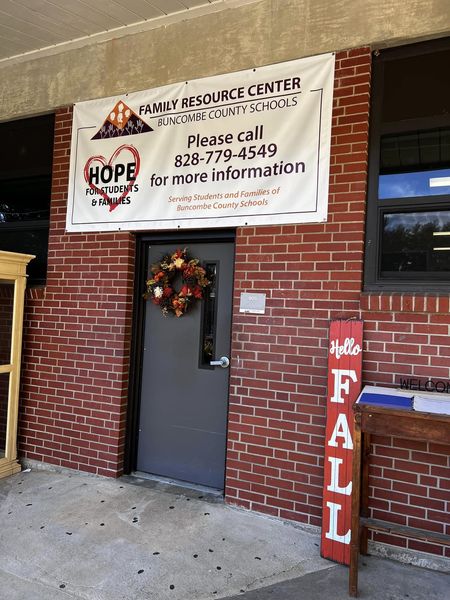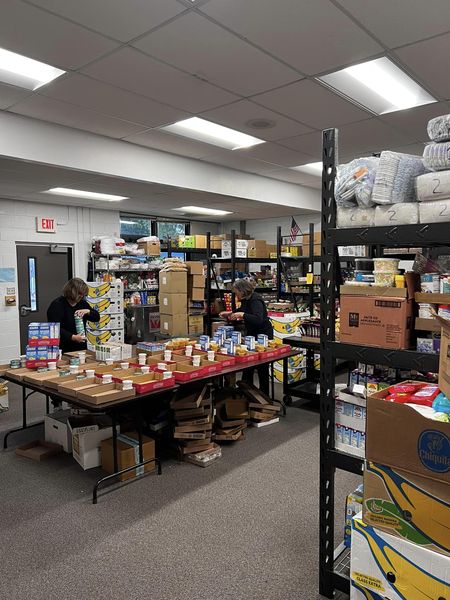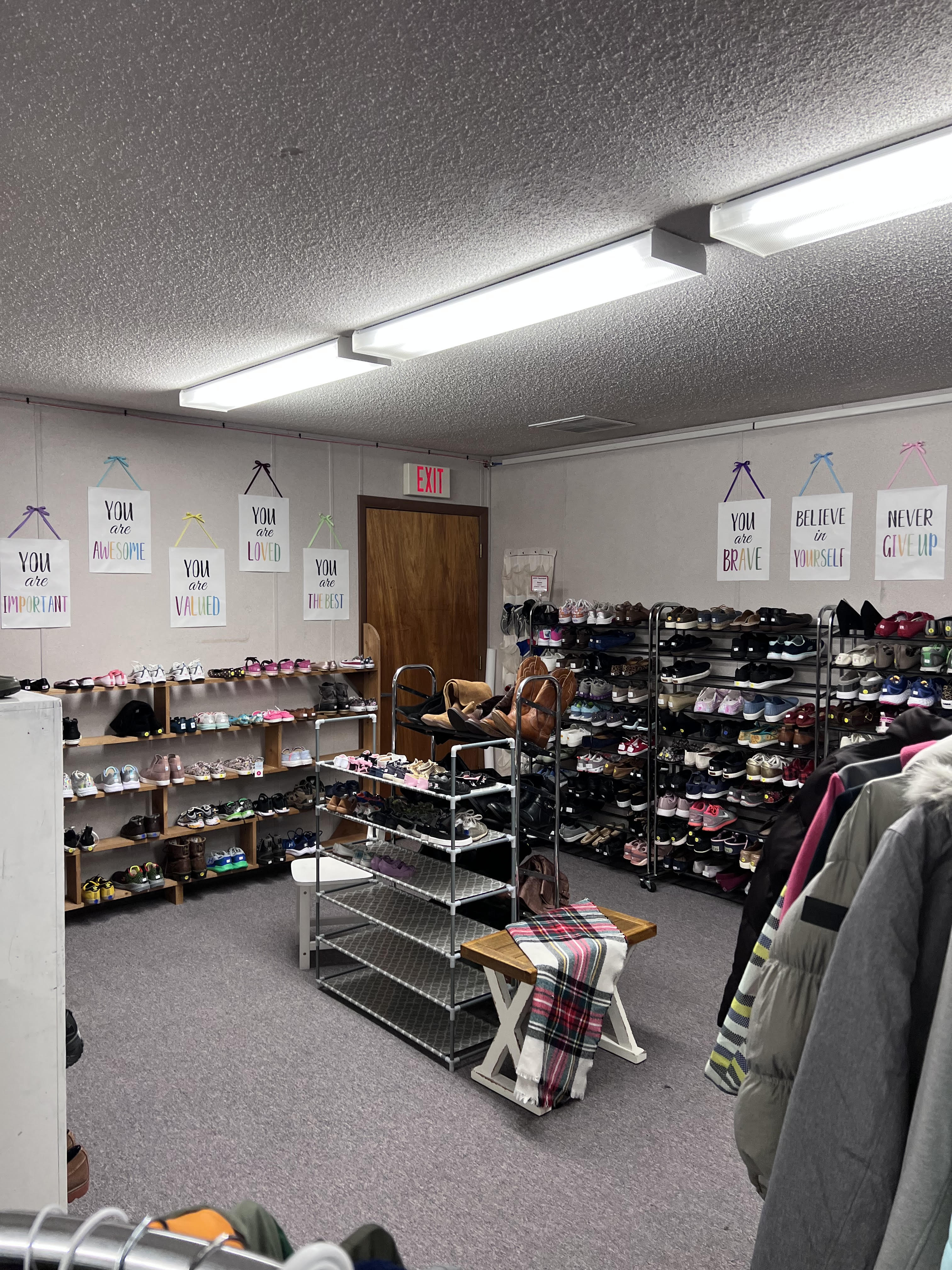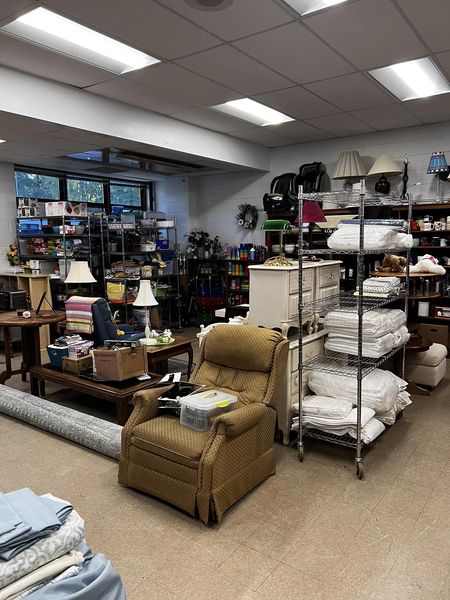 Welcome To Let's Talk!
Buncombe County Schools Family Resource Center offers:
Caring Support

Case Management

Access to services

Supplemental Food Bags

Hygiene Items

Diapers and Wipes

Clothing

Home Goods

Please reach out to us at 828-779-4549 to schedule an appointment.
If you or someone you know is experiencing a homeless crisis, please call or text 828-775-1898. You can also contact 1-888-411-6802 (Homeless Crisis Hot Line).
In the event of an emergency, please call 911.
Equal Opportunity- All programs are operated without discrimination on the basis of race, sex, age, religion, national origin or disability.
Mission Statement
There is a clear, urgent and ongoing need to provide fundamental support to the at-risk student and family population and those experiencing homelessness in Buncombe County School Districts. Our center will use holistic, integrated strategies to provide direct and supportive services. Our "One Stop" strategy will reduce barriers to services, better enabling access to critical support needed to improve quality of life for our students and families. However, we are a small piece of the puzzle and it is our goal to serve all our students and provide the best resources possible.
Strengthening our Partnership with Students and Families~~~~Serving all Students and Families in Buncombe County Schools