Looking for Technology Services Help?
Call 828-255-5987 or email us at helpdesk@bcsemail.org.
Submit A Technology Services Ticket
Technology Services' is committed to reflecting the core values of Buncombe County Schools in everything we do. Through gracious customer service, a can-do spirit, close collaboration with Curriculum and Instruction, and an eye on the future, our Technology Services/Digital Learning personnel assist staff and students by blending educational strategies together with tools they can use to become globally competitive and reach their personal goals.
The following is information from the AdvancED Accreditation Commission report from 2017:
Powerful Practice
"The system strategically planned and is effectively implementing a comprehensive technology initiative to include infrastructure, equipment, and support services for teaching, learning, and operational needs."
Evidence and Rationale
"With a clear focus on priorities, the leadership crafted a vision and strategically implemented four initiatives that include STEM education, global education, digital learning, and graduation. The digital learning priority has resulted in a very successful roll out of the 1:1 initiative with students in grades 4-6 receiving their devices last year; all students in grades 7-9 receiving their own convertible touch screen laptops this year; and students in grades 10-12 will receive their devices next year. The technology committee is currently working with teachers in kindergarten through grade 3 to select the best device to support teaching and learning for students.
The Buncombe County School System gathered 50 diversified stakeholders to form the Media and Technology Advisory Group (MTAG) which, in turn, created a two-year comprehensive technology plan aligned with the system strategic plan, as well as the AdvancED Accreditation Standards for Quality Systems. The emphasis of the plan is to strategically create a 1:1 technology initiative to be fully implemented by the end of 2019. Upon completion of the 1:1 initiative, a refresh plan is in place to maintain the 1:1 initiative for years to come. Interviews with 98 administrators, both school-based and system level, revealed the success of the well planned, four-phase technology project.
Understanding the need for a robust infrastructure that would be able to handle a single device for each student in the system, the technology team surveyed and updated every classroom and every school's access to the internet. Once the infrastructure was in place, system leadership committed to a comprehensive and ongoing professional development plan, Blending Educational Strategies Together (BEST), to support personalized digital learning for all teachers. A system-level administrator shared, "When planning for effective implementation, we focused on best practices, not devices." This process resulted in buy-in from teachers as evidenced in interviews. One teacher stated, "I'm excited about what is coming, and I feel I will be ready to use the computers with my students as soon as they arrive. It is worth the wait." Another shared, "The professional development associated with the technology plan provides staff choices so we can get the individualized support we need."
The team conducted 122 classroom observations using the eleot™ tool. Observations showed teachers and students using computers, interactive white boards, and other digital tools for active learning. The Digital Learning Environment ratings indicated student use of technology to gather, evaluate, and/or use information for learning and to conduct research and create original works. These ratings were stronger in the grades where the 1:1 initiative has been completed, as compared to the grades where students share devices. Stakeholders throughout the system praised the technology team for taking time to implement the initiative with fidelity and not rush into placing devices in classrooms before teachers are prepared and comfortable with implementation. A school-based administrator said, "We often hear about that happening in other school systems, and we are glad our system took its time to do purposeful implementation." One stakeholder shared, "We planned 18 months prior to making a decision about the Windows platform. This is a prime example of the depth of our planning to ensure effective implementation."
When educational initiatives, such as the 1:1 technology implementation plan, are strategically planned and implemented with fidelity, the end result is successful implementation that supports student learning."
Director of Technology: Robert Frisby
Executive Assistant: Sabrina Briggs
Bookkeeper/E-Rate Coordinator: Kimberly A. Buckner
Help Desk: 828-255-5987, helpdesk@bcsemail.org
Technology Fax Number: 828-255-5892
Technology Services supports the BCS Instructional Framework and Quality Standards for Continuous Improvement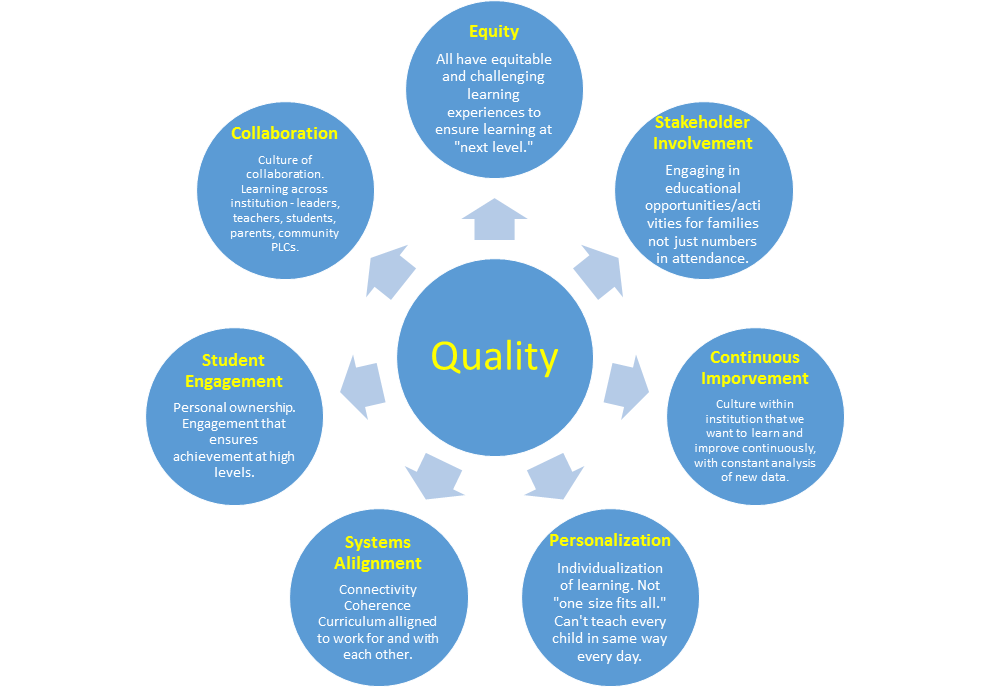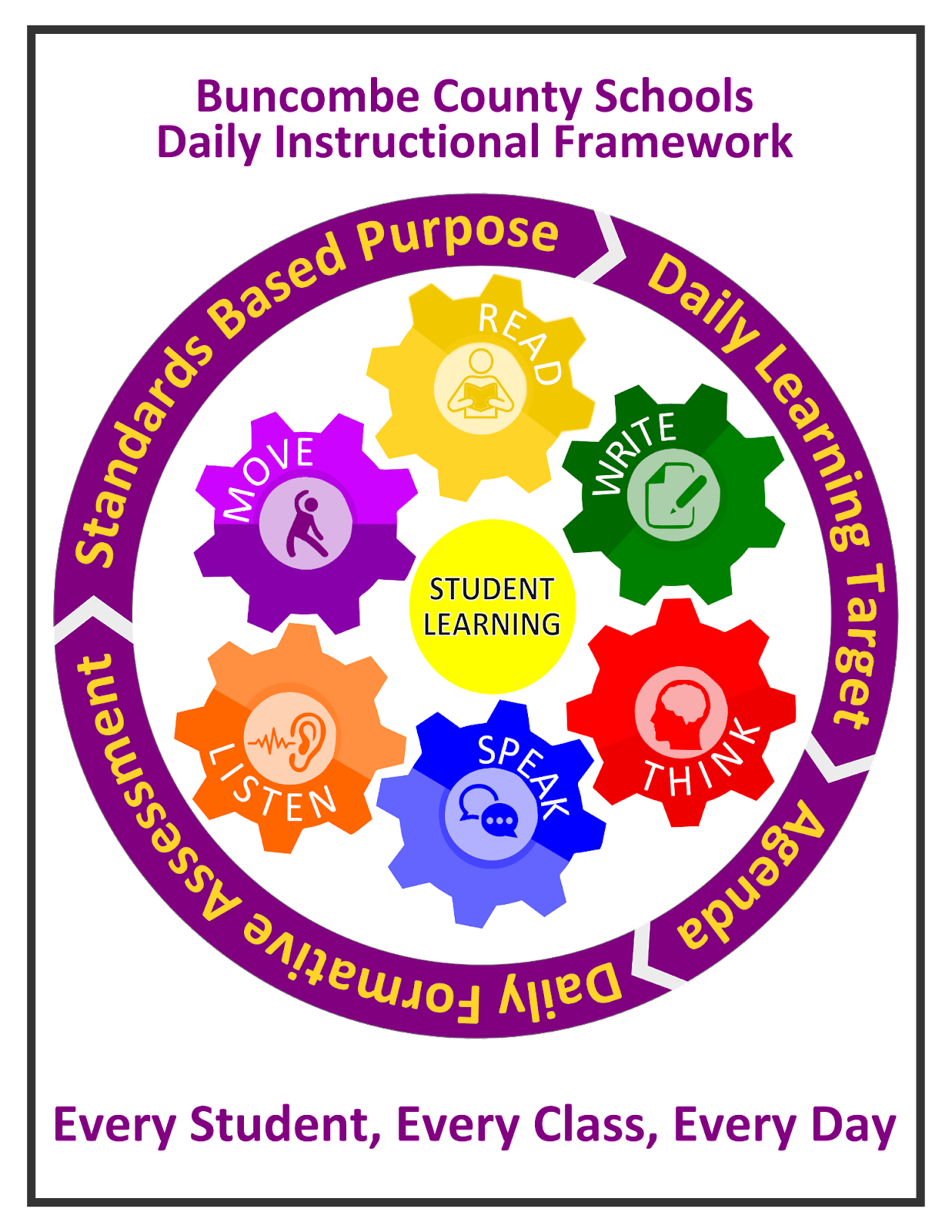 Visit the Digital Learning Initiative Page to learn more about our...
Digital Learning Plan/Professional Development Initiative
"Blending Educational Strategies Together - BEST 1:1"