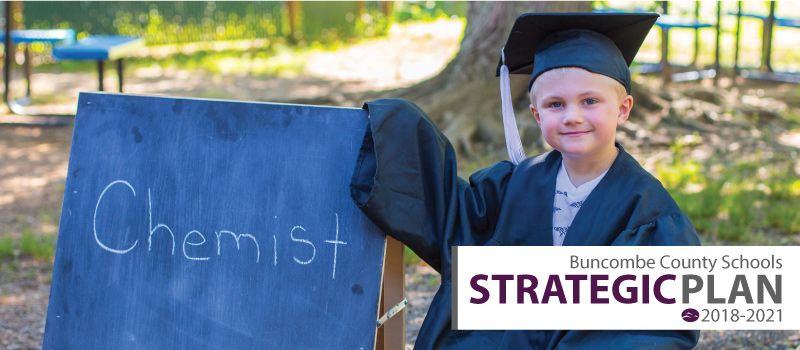 Buncombe County Schools periodically develops a Strategic Plan that will guide the direction of the school system. A new strategic plan is in progress.
The Plan complements our overall Purpose & Direction and is designed to set long-term goals, identify some of the most significant strategies that will be used in reaching those goals, and provide specific evaluation measurements to be used in determining whether the goals have been reached.
The 2018-2021 Buncombe County Schools Strategic Plan was developed, reviewed, and revised with input from educators, students, parents, community members, and the Board of Education. The Plan was approved by the Board of Education at the August 9, 2018 regular meeting. Below are the highlights of this most recent Plan, and the complete Plan is available in the PDF format.
We are confident that our newest Strategic Plan will guide the way as we continue to provide safe and engaging learning environments that prepare students for their tomorrow.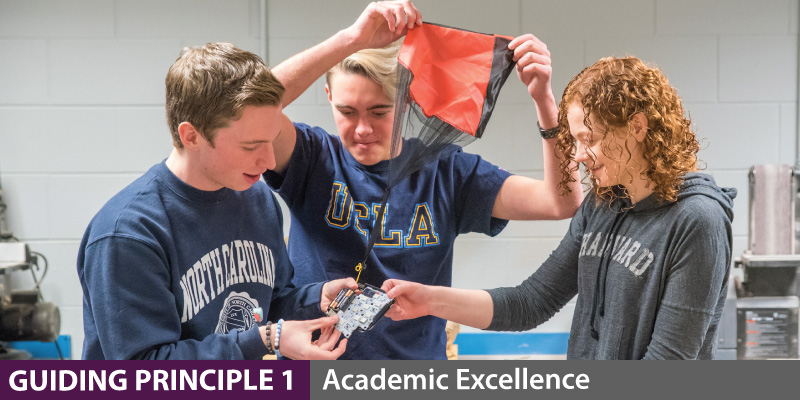 Goal: All Buncombe County schools take collective responsibility to increase the academic growth and achievement of each student.
Action 1a: Meet the needs of each student through the delivery of an engaging, rigorous, standards-based curriculum
Action 1b: Build learning environments to meet the social, emotional, and physical needs of each child
Action 1c: Develop college- and career-ready graduates
Action 1d: Recruit, train, and retain highly effective educators
Goal: All Buncombe County Schools will maintain safe learning environments and enhance wellness for all students and staff.
Action 2a: Communications: Increase effective communications to promote school success and safety
Action 2b: Student Services: Improve student outcomes and resilience by using a continuum of social-emotional and behavioral health supports
Action 2c: Technology: Enhance each school's ability to equitably support student-centered modern digital teaching and learning in a safe and secure environment
Action 2d: Human Resources: Recruit and retain a highly skilled workforce while maximizing safe learning environments
Action 2e: Finance: Explore additional funding sources and innovations to maximize efficient and effective use of resources
Action 2f: Facilities: Provide inviting learning environments while enhancing longevity and safety of facilities
Action 2g: Maintenance: Ensure all local, state, and federal building and safety codes are maintained and energy efficiency upgrades continue throughout the system
Action 2h: Transportation: Develop and maintain efficient and safe procedures that will serve the school community
Action 2i: School Nutrition: Serve nutritious, appetizing, and cost-effective meals that support the health and well-being of all BCS students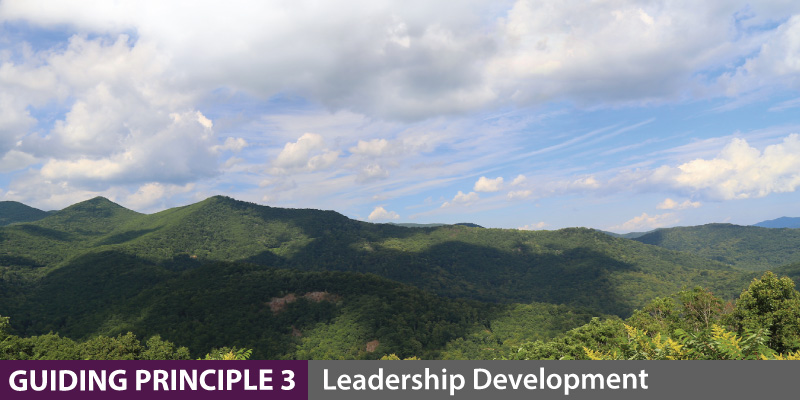 Goal: All Buncombe County Schools are committed to develop a diverse group of highly qualified leaders who empower others.
Action 3a: Build leadership capacity of current administrators
Action 3b: Identify and develop leaders who can foster innovation and collaboration
Action 3c: Develop strong student leaders in every Buncombe County school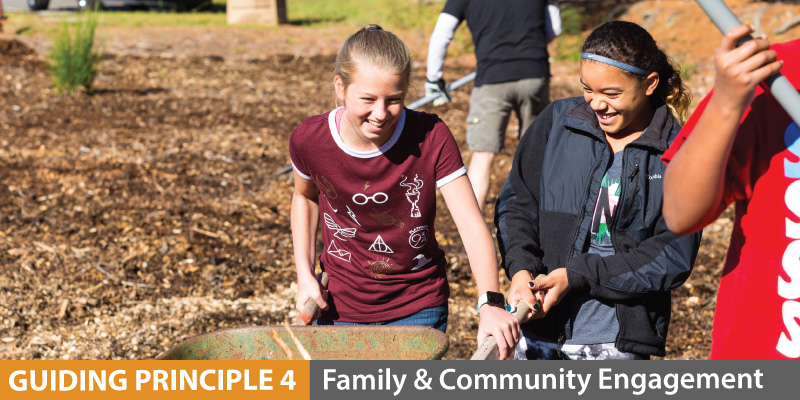 Goal: All Buncombe County Schools will fully engage families, communities, and staff to work together for the success of each child.
Action 4a: Establish and maintain strong family and community partnerships fostering a network of support for each student
Action 4b: Provide extended learning opportunities for students to ensure they are prepared for their tomorrow
Action 4c: Maintain clear, effective, and transparent communication with all stakeholders