This Institution is an Equal Opportunity Provider

Get the Dish about School Nutrition.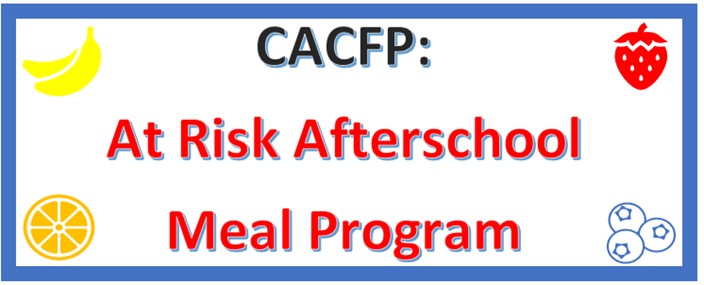 The Child and Adult Care Food Program,
A federally funded, State-administered program

Provides funding to child and adult care centers and homes that serve healthy meals and snacks.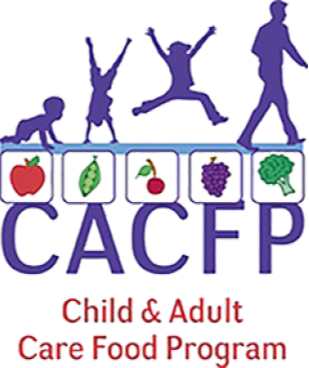 CACFP Afterschool Meals and Snacks must meet USDA nutrition standards.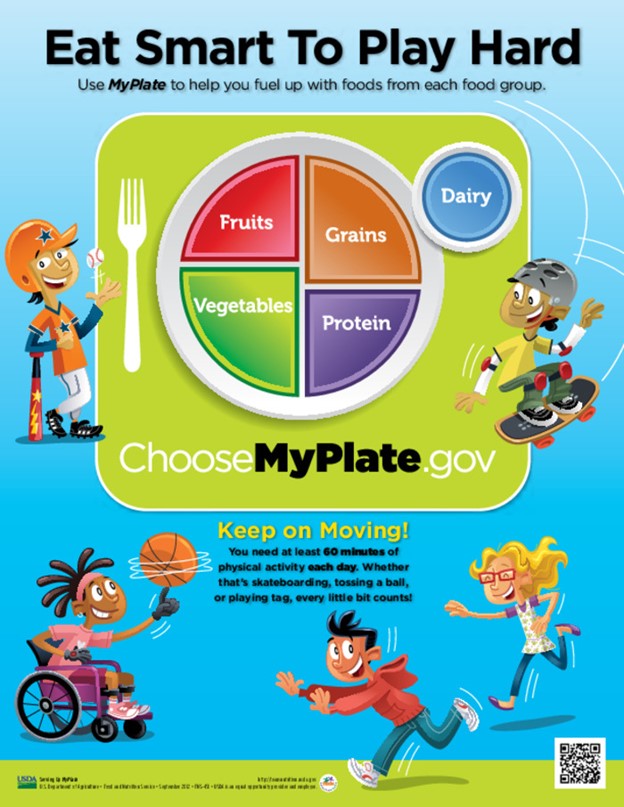 The At-Risk Afterschool Meals component of CACFP,
Provides funding to afterschool programs that serve a meal and/or snacks.

The Program serves children and teenagers who are age 18 or under at the start of the school year.

At-Risk Afterschool Care Centers are places where children and teens participate in an afterschool program. They can be located in many types of places, such as schools, libraries, or community centers.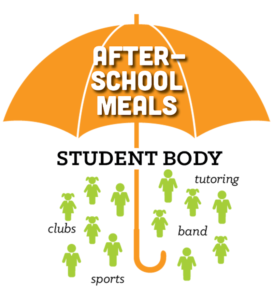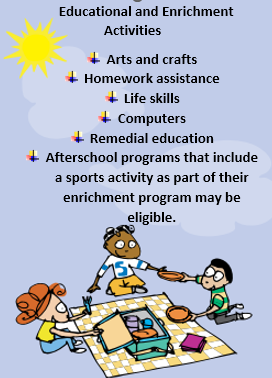 To participate, these programs must
(1) be organized primarily to provide care for children after school or on the weekends, holidays, or breaks during the regular school year.
(2) provide organized, regularly scheduled activities
(3) include educational or enrichment activities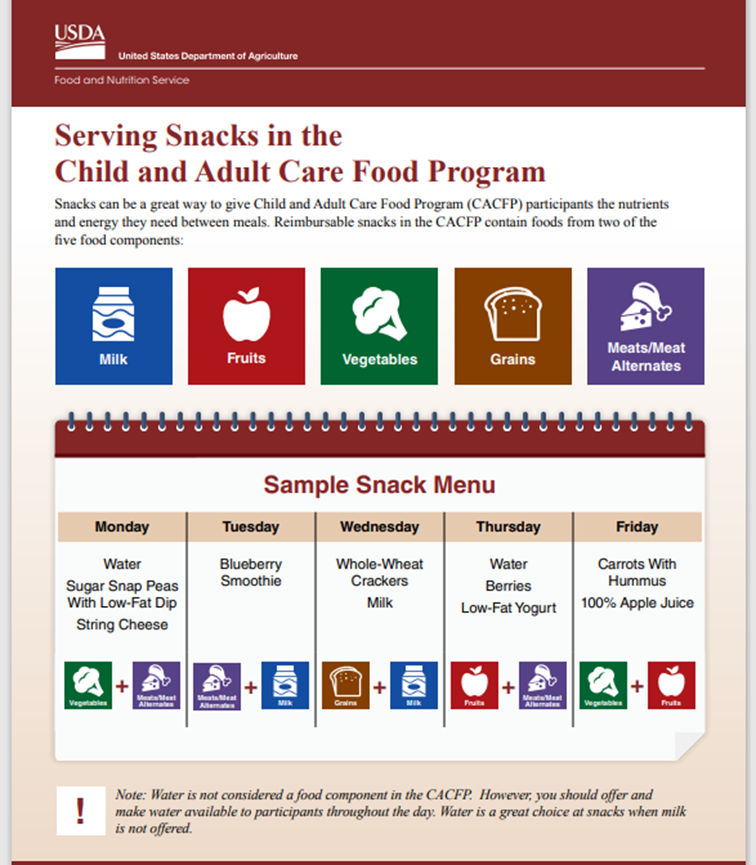 Buncombe County Schools Nutrition serves the CACFP Afterschool meals to nine of our schools.

Enka High, Erwin High, Erwin Middle, Reynolds Middle, North Buncombe Middle, Leicester Elementary, Emma Elementary, Pisgah Elementary, and soon to be, Enka Intermediate!
Featured below, North Buncombe Middles "Math Counts!" club, serving and enjoying snacks!