Welcome to the Department of Athletics! Buncombe County Schools have a strong tradition of Athletic Excellence and a rich history of Athletic Accomplishments. Please contact us if you need more information or further assistance.
Buncombe County Schools: Athletic Vision Statement:
"Buncombe County Schools' Athletic Programs strives to be a model of excellence in academics and athletics helping each student-athlete reach their full potential as successful, responsible citizens."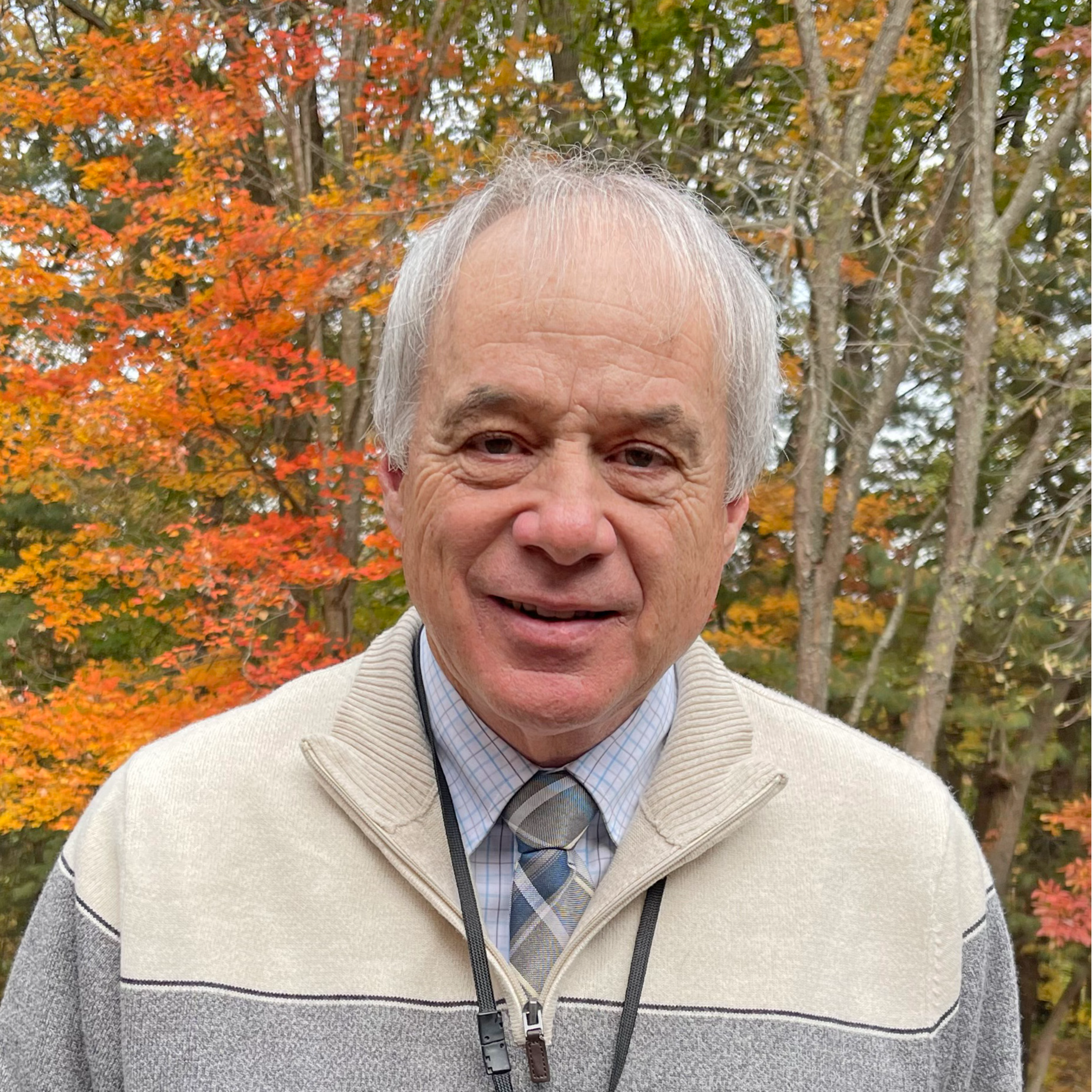 David Ball, M.A. Ed., C.M.A.A.,
David Ball spent his entire 36-year professional career in Buncombe County Schools serving from 1979-2015 as a teacher, coach, assistant principal and athletic administrator at his alma mater – Clyde A. Erwin High School. Mr. Ball, a 1975 graduate of Erwin High School, earned his B.S. in Ed. in 1979 and his M.A. in Ed. in 1983 from Western Carolina University. As an Athletic Administrator, he earned his Certified Athletic Administrator Certification in 2002 and his Certified Master Athletic Administrator Certification in 2004.
Mr. Ball coached baseball for 19 years, compiling a 286-160 record and leading his teams to 13 playoff appearances in 19 seasons. His 1988 team was runner-up in the North Carolina High School Athletic Association Class 3A State Baseball Championship.
Since moving into athletic administration 24 years ago, Mr. Ball has received many state and national honors. In 2012, he served as President of the North Carolina Athletic Director's Association. In 2014, he was named NCHSAA Athletic Director of the Year and was named to the NCHSAA "100 to Remember" Athletic Administrators. At the national level, Mr. Ball received the NIAAA State Award of Merit in 2009 and became the 10th North Carolinian to receive the NFHS Citation Award in 2014.
Service has been a key component of Mr. Ball's career. He currently serves on the NCADA Awards Committee and Mentoring Committee. He has served the NCHSAA on the Realignment Committee and served four years on the NCHSAA Board of Directors.
In addition to his professional career in education, Mr. Ball worked as an NCHSAA baseball official for 13 years, being selected to officiate state championship events in 2001 and 2007. Mr. Ball also officiated collegiate baseball for 12 years.
Since January of 2016, Mr. Ball has served as the District Athletic Specialist for Buncombe County Schools.