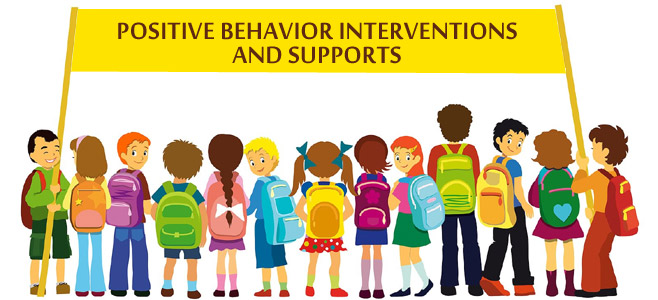 W.D. Williams Elementary School
Do your BEST, Be your BEST!
Be respectful

Engaged

Safe

Trustworthy

Hallways

Quiet,

Hands, feet, objects to yourself

Know where you are going, go directly there

Walking feet, single file, right side

Keep clean, Follow directions

Restrooms

Keep clean,

Respect privacy

Use properly, Return promptly

Hands, feet and objects to yourself, Wash hands, Walking feet

Quiet, Water Off, Flush

On the Bus

Quiet

Follow directions, Stay Seated

Hands, feet and objects to yourself, Feet out of the aisle

Listen, Obey driver

Cafeteria

Talk at your table quietly

Eat your meal, Adjust your voice,

Raise your hand

Walking feet, Sit appropriately, Use utensils for eating

Use manners, Clean up

Playground

Share, Take turns

Safe and wise choices, Be active

Use equipment correctly, Leave rocks and sticks on the ground

Help others, Be a good friend

Auditorium

Listen, Use manners

Participate appropriately

Follow directions, Walking feet

Use manners

Virtual Learning

Use kind words and actions, Use online manners Communicate in a positive way, Use school appropriate behavior

Actively participate, Stay on task, Ask teachers questions, Contribute to classroom conversations and work

Only access BCS approved websites and apps, report inappropriate or unkind comments, Not give out personal information or passwords, Communicate with people known in real life

Stay on teacher assigned websites and apps, Respond to others appropriately, Be mindful about what is posted online, Use device for schoolwork
Each month of the school year, our classroom teachers focus on one the character traits below with their class. A lesson pertaining to the trait is taught and then a short writing assignment is completed. Within this assignment, students recognize others for showing these traits. These short assignments are then displayed for all of our students, staff, and parents to admire.
2020-2021 PBIS Monthly Character Traits
September – Respect
October – Safety and Courage
November – Citizenship
December – Kindness
January – Responsibility
February – Honesty
March – Perseverance
April – Fairness
May - Optimism