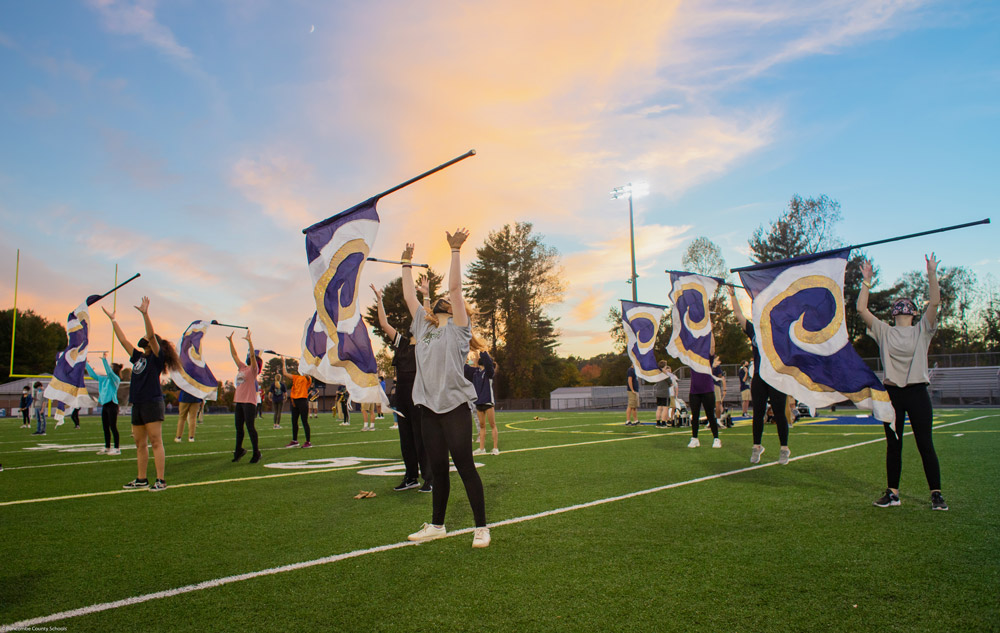 Distinction. The purpose of the arts education programs in Buncombe County Schools is to help each student find his or her artistic voice. As arts educators, we work to help our students collaborate and manifest creative, problem-solving, globally minded strengths in their areas of expression.
In our schools, students have the freedom to seek originality and distinction. They lead the charge in presenting award-winning visual art pieces, stunning dance and musical performances, and high-quality theatre productions such as Hello, Dolly, West Side Story, and The Little Mermaid Jr. The fine arts allow students to build confidence, explore new cultures and ideas, and strive for excellence. From kindergarten through graduation, the arts have a place for students to belong.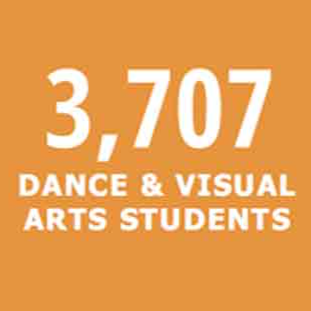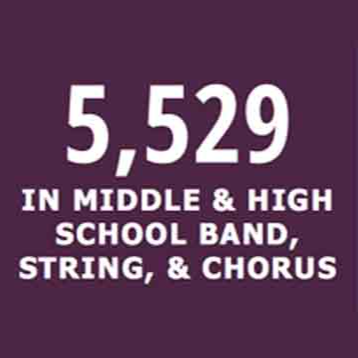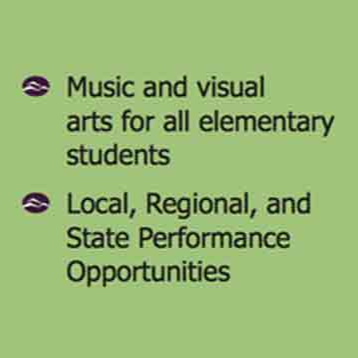 Arts Education Purpose, Direction, and Beliefs (Adopted in September 2020):
PURPOSE: Why We Are Here
Every Buncombe County Schools student will have the opportunity to be engaged in arts education, arts integration, and arts exposure creating artistically literate global citizens.
DIRECTION: What We Aim to Do
Our students will become well-rounded critical and creative thinkers in an ever-changing global society.
Our students will be able to create/perform/produce/present/respond, and transfer arts knowledge and skills to other subjects, settings, and contexts.
BELIEFS: Our Core Values
We believe every student deserves an equal and equitable authentic art learning experience.

We believe the arts are a form of communication, expression, and personal realization for our students.

We believe the arts foster critical thinking, collaboration, empathy, and creative problem solving.

We believe that the arts contribute to the emotional wellbeing of our students.

We believe that through the arts equity, inclusion, diversity, and culture are celebrated, expressed, and understood.

We believe that the arts are an integral part of community and global engagement.