Employee Assistance Program
Buncombe County Schools provides a valuable benefit to all employees and their immediate family members known as the Employee Assistance Program (EAP). We have partnered with Employee Assistance Network, Inc., an independent provider of EAP services. There is no enrollment required.
The EAP offers help for personal and/or professional concerns by providing free, confidential, short-term counseling and personal consultation. The EAP has a network of counselors that are conveniently located. They can help you improve or resolve personal difficulties whether big or small, personal or work-related.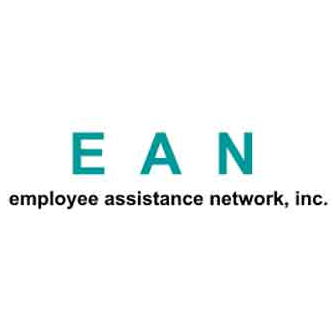 Some examples of concerns that the EAP addresses include:
Stress

Tension

Family

Work

Gambling

Alcohol/Drugs

Depression

Financial Pressures

Sleep Difficulties
Who can use the EAP?
Employees and their families (immediate members of the household) can use the EAP on a self-referral basis. Employees may also be referred by their supervisors when personal problems affect job performance.
Is it confidential?
YES--Confidentiality is a vital part of your EAP. Your employer will not know that you have requested assistance without your permission. No records related to counseling will be placed in your personnel file, nor will promotion or transfer opportunities be affected if you use the program.
How much does it cost?
Your employer has prepaid the cost of the initial evaluation and brief counseling session(s). If further counseling is recommended, additional costs are the responsibility of the employee, but will usually be covered by your health plan.
How do I use the EAP?
If you or members of your family are experiencing family, emotional or other problems, please call the Employee Assistance Network to make an appointment with one of our qualified professionals. We are open Monday - Friday 8:00am - 5:00pm. We have offices in Asheville, Hendersonville, Waynesville, Sylva and Franklin. In Asheville call 828-252-5725; all other offices and throughout North America call 1-800-454-1477 or visit www.eannc.com for assistance.